Not perfect, but it's the best I could do.
I found a screen shot of the red Android version. I cropped it and then adjusted the color.
Meh--better than none I suppose. Red is not bad. I did not spend much time on the color swap to blue.
Last one is the original that I tweaked.
I fixed the blue lettering and reposted.
Attachment: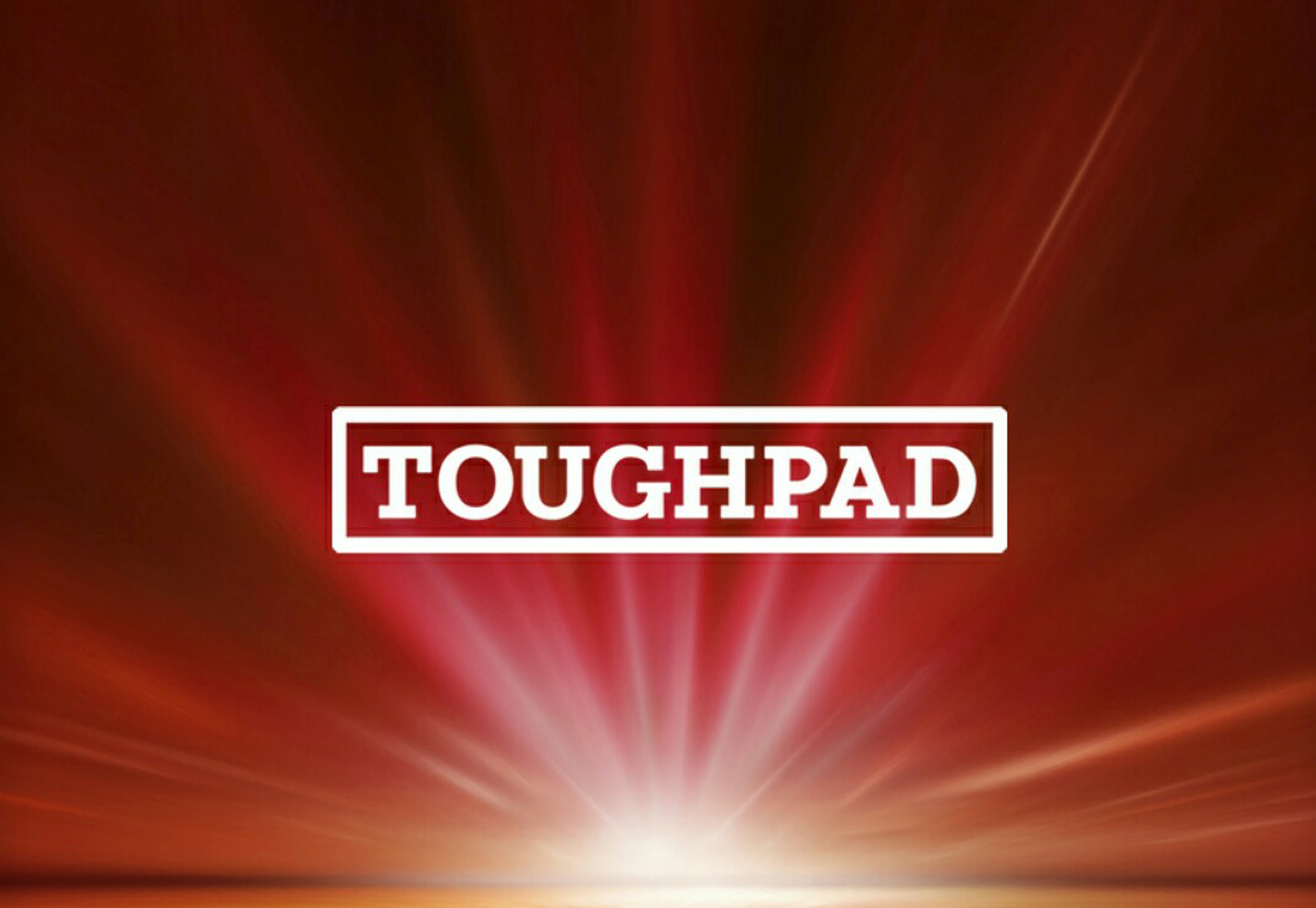 toughpad wallpaper 001.jpg [ 2.22 MiB | Viewed 757 times ]
Attachment: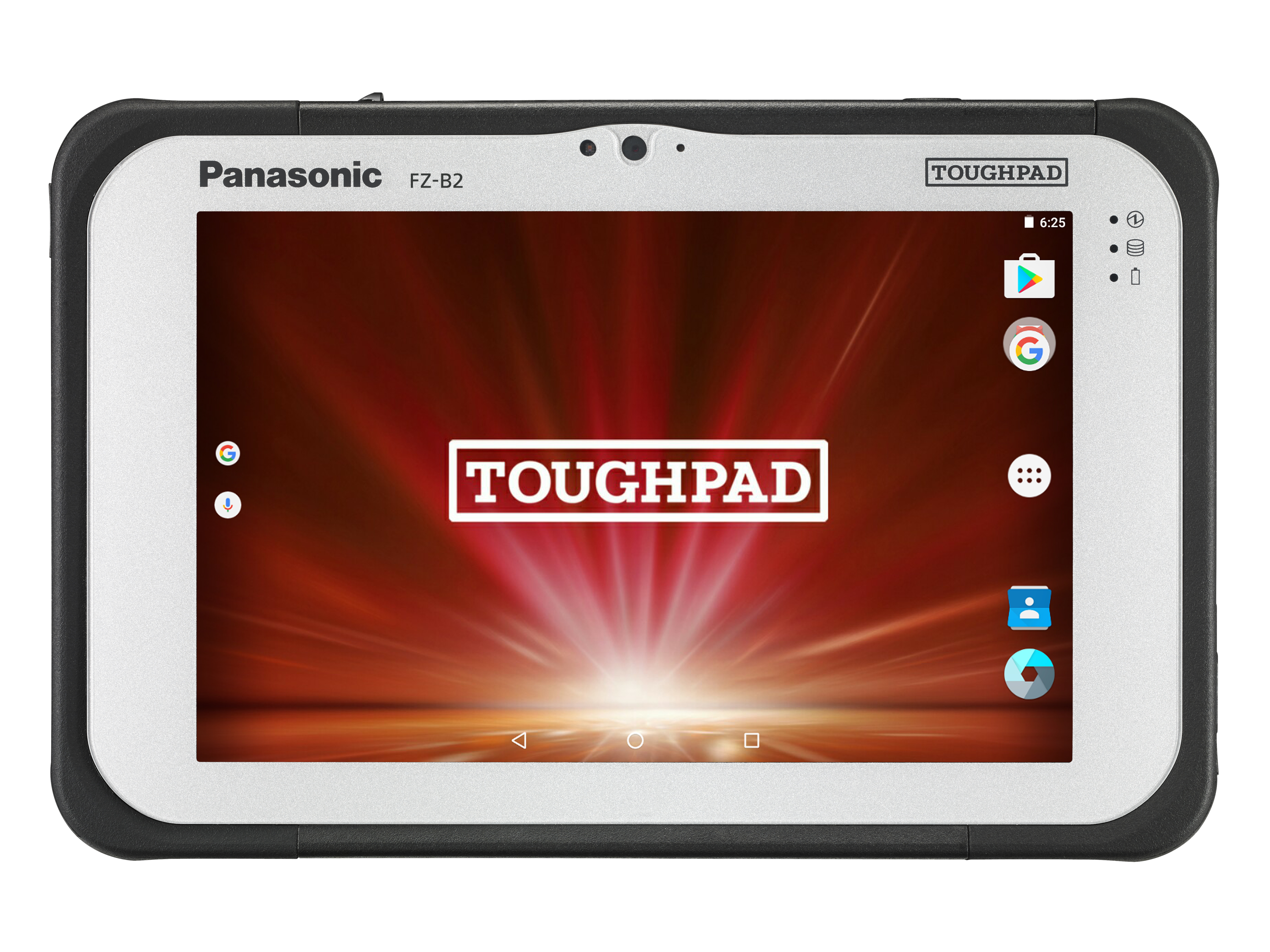 FZ-B2mk2_front_new.jpg [ 9.27 MiB | Viewed 757 times ]