Worked on this from about 6PM - now (Midnight)... We are 90% of the way there... Website up and running on newer software on the local LAN...
Attachment: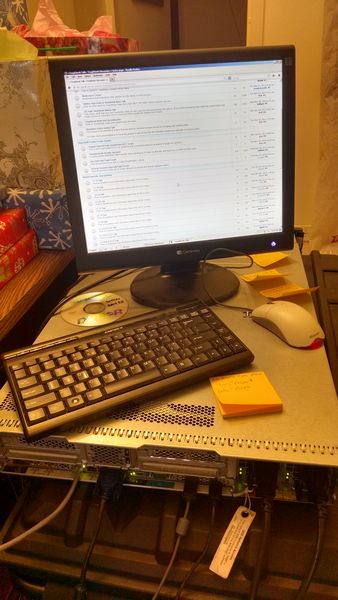 IMG_20131106_235152413_HDR.jpg [ 139.79 KiB | Viewed 4138 times ]
1) DNS transfer DONE
2) FTP users DONE
3) FTP user mapping DONE
4) Newer Apache DONE
5) PHP DONE
6) MYSql database restore/testing/fault-tolerance DONE
7) All windows updates DONE
8 ) Windows activate DONE
9) redirects DONE
Only thing I really have left is the major file moves. I've already got the images done so it's just the site data.
w00t!!!!