First of all I want to stop here and say hi, I'm new in this community and a new owner of a CF-29HWQGZBM I got it for $100, no battery, no cd drive, w/hd caddy but no hd, 1.5 of ram, and the touchscreen is not working, it included a smart card for cellular connection a GC83.
My doubts are:
Did I pay more than fair?
Is there a way to repair the touch screen? I did a fresh install of xp and downloaded de drivers and everything is working but the sound and the ts.
My plan is start this project and with the time fully equip this tb. Any recommendation or comments?
Attachment: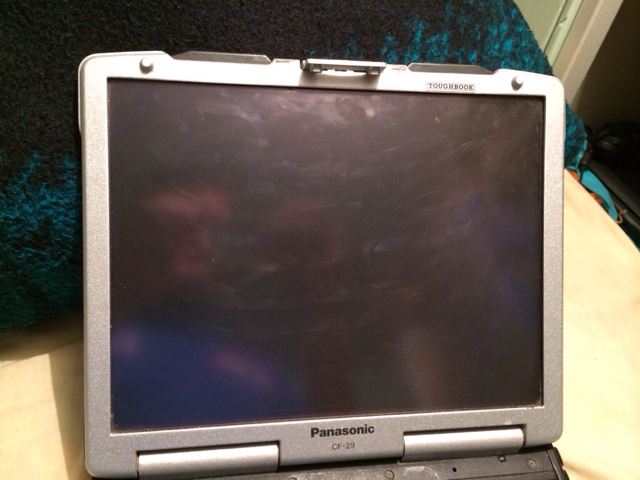 ImageUploadedByTapatalk1391313836.045626.jpg [ 282.91 KiB | Viewed 2891 times ]
Attachment: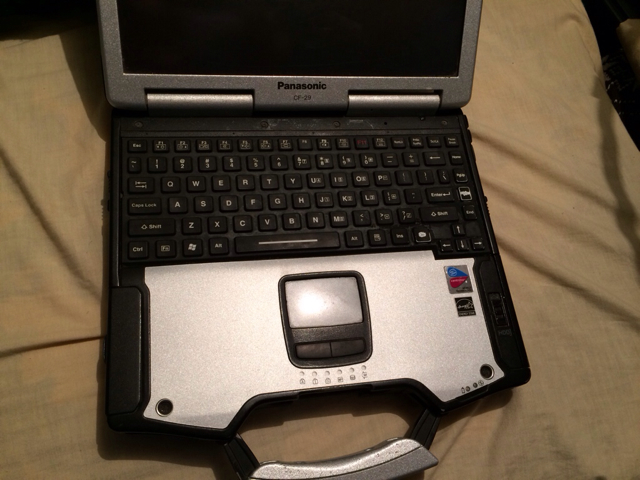 ImageUploadedByTapatalk1391313854.529504.jpg [ 277.64 KiB | Viewed 2891 times ]
Attachment: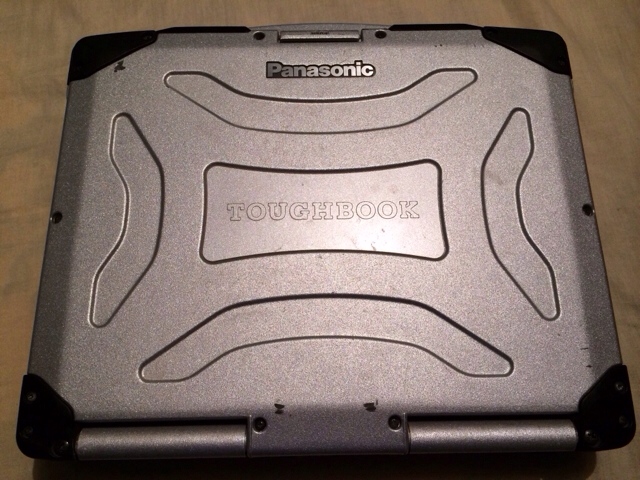 ImageUploadedByTapatalk1391313879.863612.jpg [ 156.56 KiB | Viewed 2891 times ]