$20 a sheet plus shipping. Sheet is as shown in photo.
One sheet will do one CF 31.
$20 will get exactly what is pictured.
Actual metal doors are NOT included. That is just an example showing the application.
Media door
Battery door
Rear door
Hard drive door
Bottom housing section without text.
Private message for more information.
Attachment: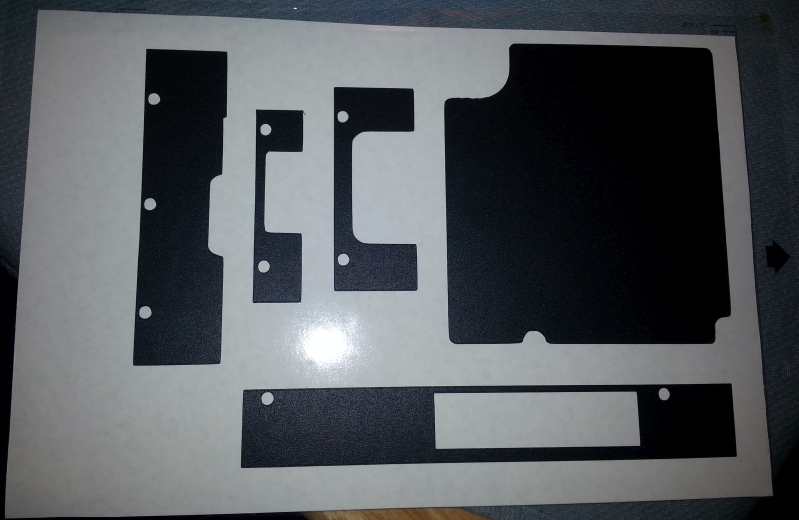 door templates cut.jpg [ 239.99 KiB | Viewed 1958 times ]
Attachment: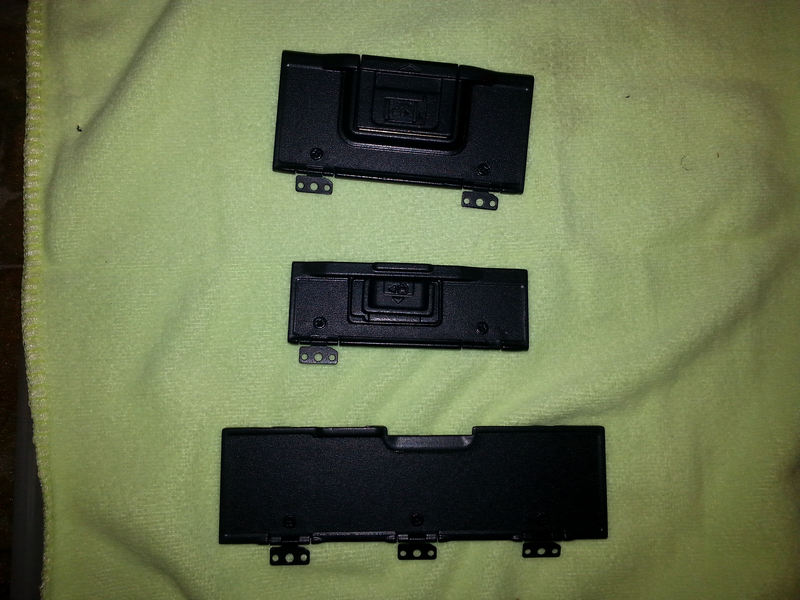 resize00001.jpg [ 78.96 KiB | Viewed 1958 times ]