CF 31A MK1..
CF-31AGAEA1M (BIOS shows different number, but the specs match this from the base.)

i5 M520 2.40GHZ.
160GB Intel SSD
4gb Ram
DVD drive
Working touchscreen
Factory GPS
Backlit keyboard
Battery works
Stylus and tether.
Win7 32bit installed with factory recovery DVD included
GOBI 2000..I did NOT attempt to do any software install for the GOBI.
WLAN works
I will include an IBM charger.
BIOS unlocked
13,000 hours showing in BIOS
$425.00 USD.... PM me to discuss price / shipping etc
Will consider trading for your photo collection of dead presidents.

UPS or USPS..buyer pays shipping

Very nice condition and it is loaded with GPS, Backlit keyboard, and Intel SSD.
It is complete and ready to use.
Attachment: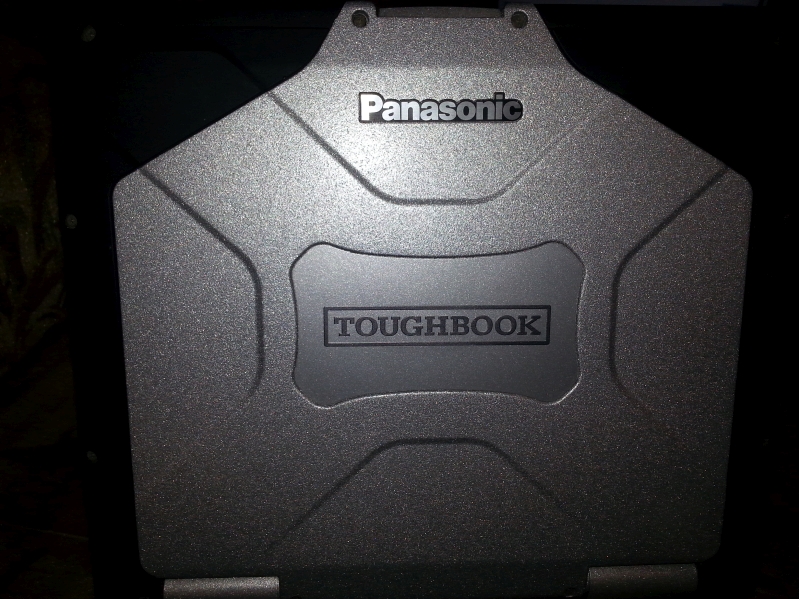 20160623_181623r.jpg [ 335.64 KiB | Viewed 1346 times ]
Attachment: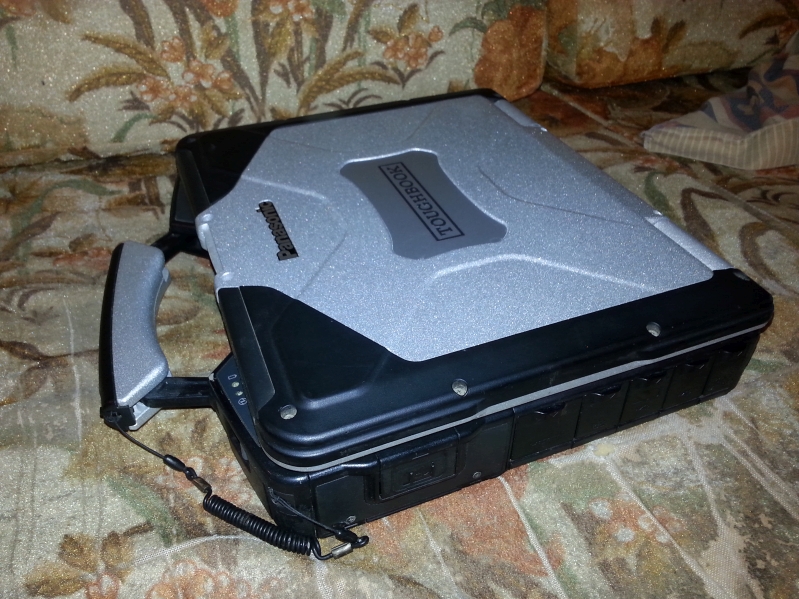 20160623_181551r.jpg [ 395.5 KiB | Viewed 1346 times ]
Attachment: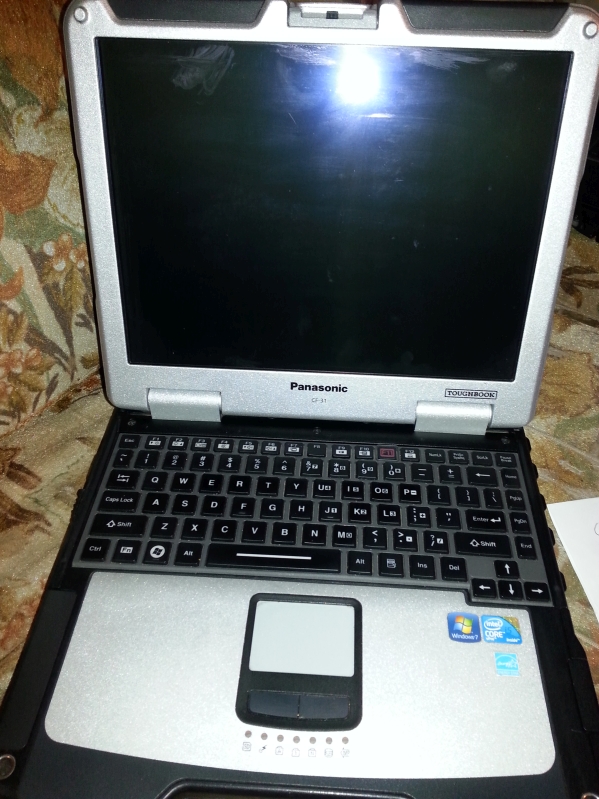 20160623_181638r.jpg [ 343.48 KiB | Viewed 1346 times ]
Attachment: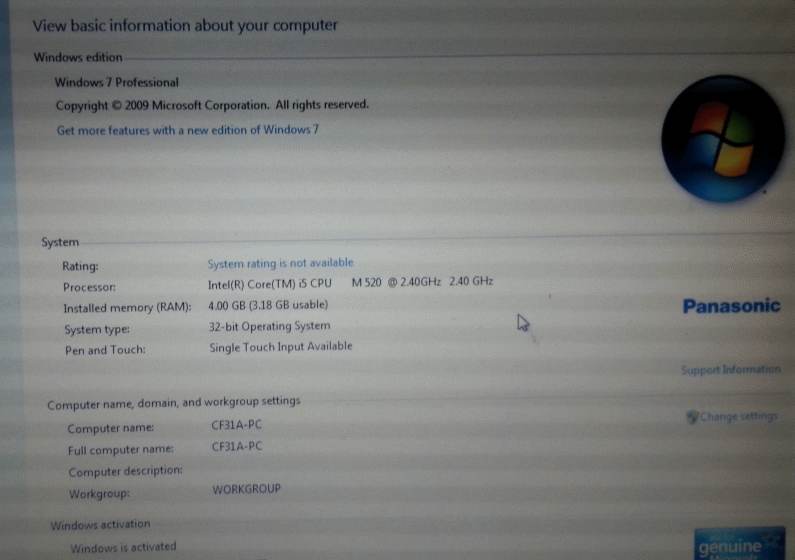 20160623_183300xz.jpg [ 35.39 KiB | Viewed 1346 times ]
Attachment: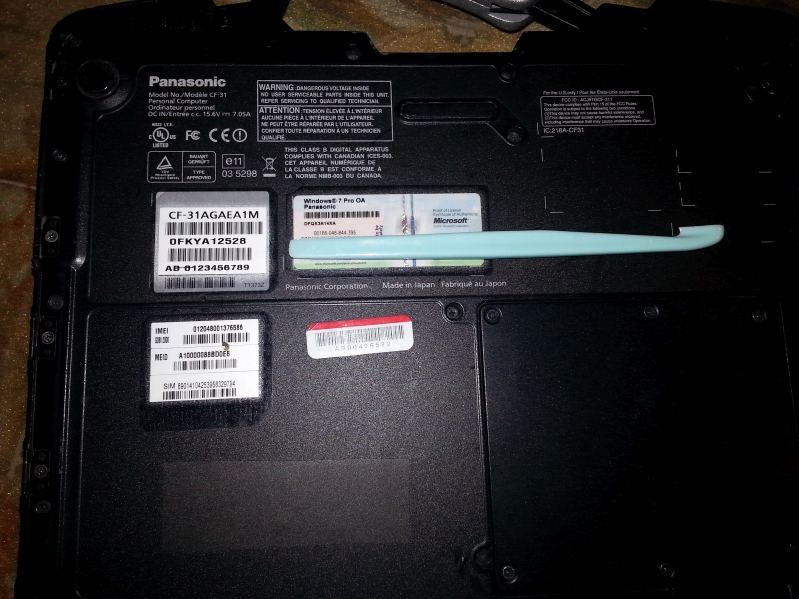 20160623_181535r.jpg [ 319.56 KiB | Viewed 1346 times ]
Attachment: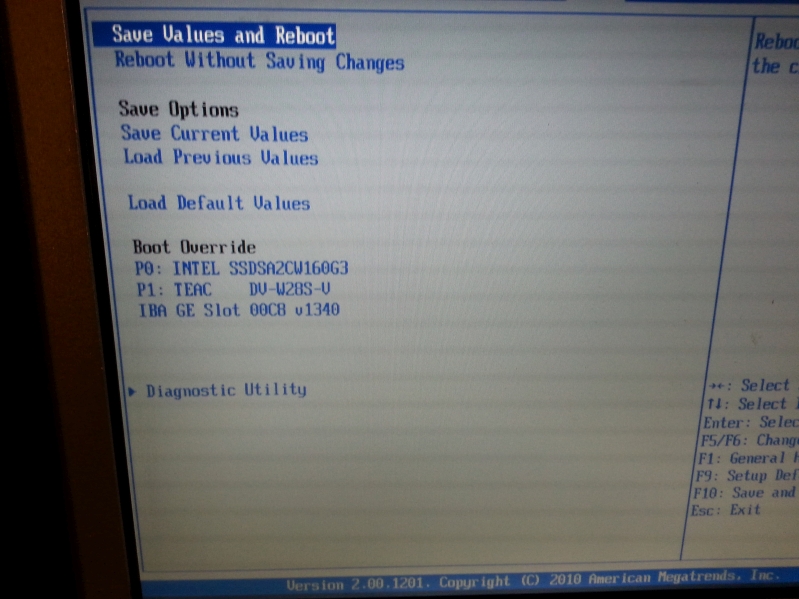 20160623_181736r.jpg [ 288.98 KiB | Viewed 1346 times ]
Attachment: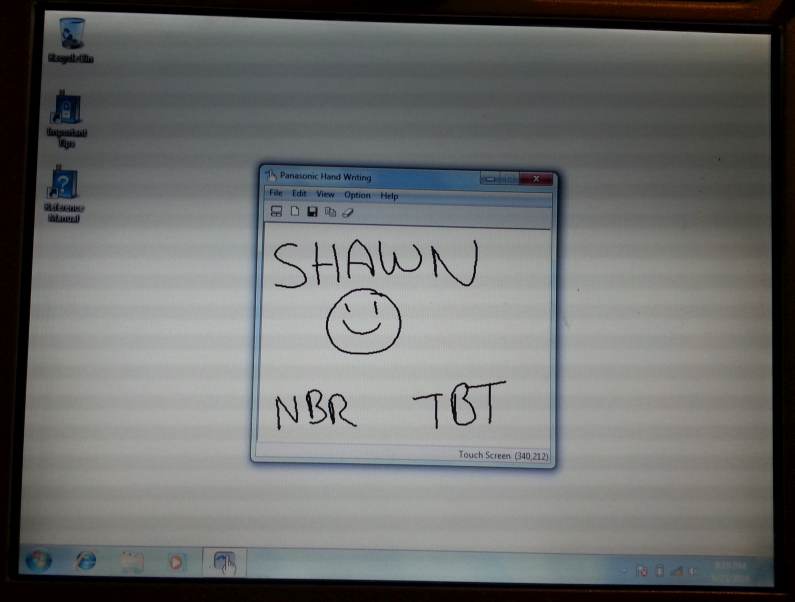 20160623_201844zx.jpg [ 37.32 KiB | Viewed 1346 times ]