As you can see in the pic below, it's getting a strong GPS signal from COM 7 @ 4800 baud.
Attachment: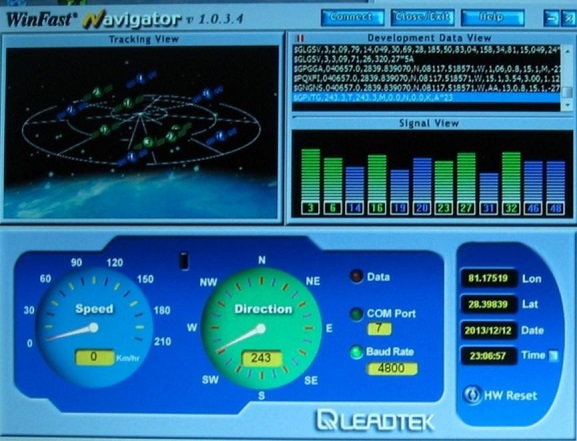 CF53-GPSonMC7700_small.jpg [ 99.97 KiB | Viewed 4500 times ]
There is a better pic on Ebay. Since the Pany config didn't list GPS and I didn't see it until I loaded the MC7700 drivers from the Pany site, I assumed the GPS must be coming from the Sierra wireless card. Please let me know if this is not right.
Gobi was listed as the wireless for Mk2 in the standard brochure, although the Pany config confirms this unit has Sierra MC7700. Someone on Ebay wrote me and said their MC7700 didn't get GPS either. Just a random thought ... I wonder if the option for MC7700 came along too late in the Mk2 production to lock out GPS as a BIOS update, then they did that for Mk3 starting in Oct 2013 .....