Team,
Today was a horrible day to say the least.
I have a failed hard drive on the server. Screenshots are attached. I, of course, tried re-seating the drive (Common practice) and re-building the array and that's when it went off the deep end. That was a BAD MOVE from my end

. This was what I would classify a disaster. Thank GOD for backups. We are back as of 3:10AM this morning so nothing much should have been lost.
After I got things up and running, SQL server wouldn't stay running so I had to re-install that as well and then after all the messing around I figured out that one of the files that was corrupt from the server crash was the MAIN "ibdata1" file which holds ALL the SQL databases…
The cost for this new drive is $135 for a USED drive. I am buying TWO of them because I want a spare one which puts me at $270.
I already have it on order for delivery tomorrow. I am not begging for $ here but if you're feeling generous then please don't hesitate to donate.
Thanks!
Attachments: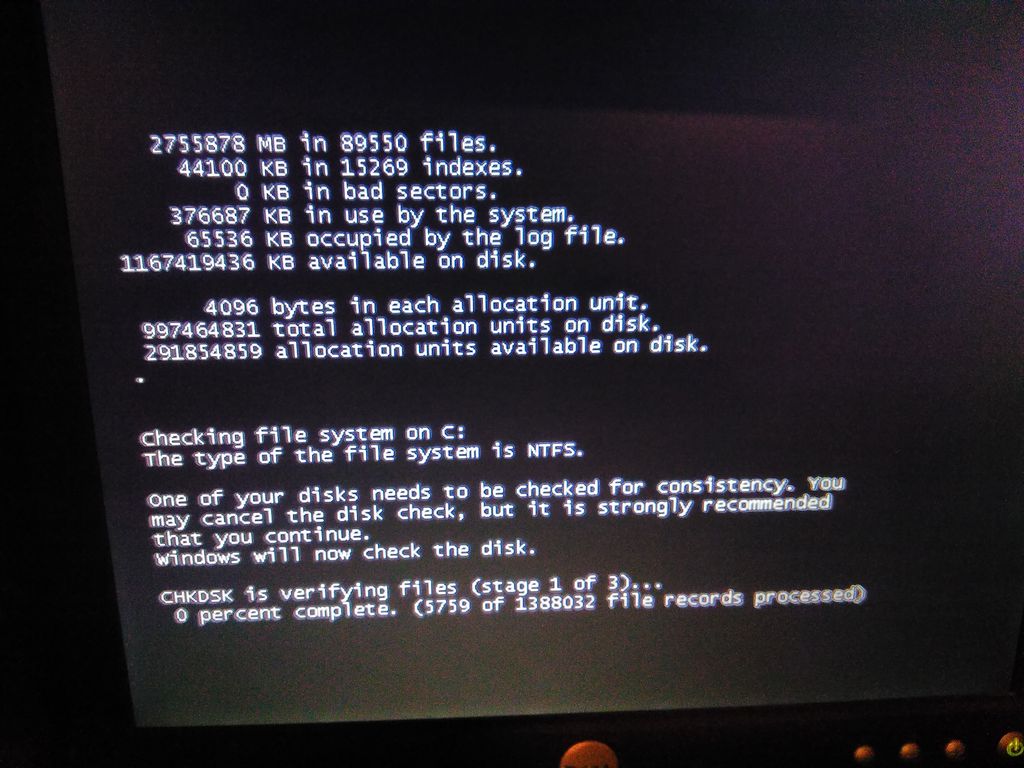 IMG_20161230_121131.jpg [ 117.03 KiB | Viewed 1778 times ]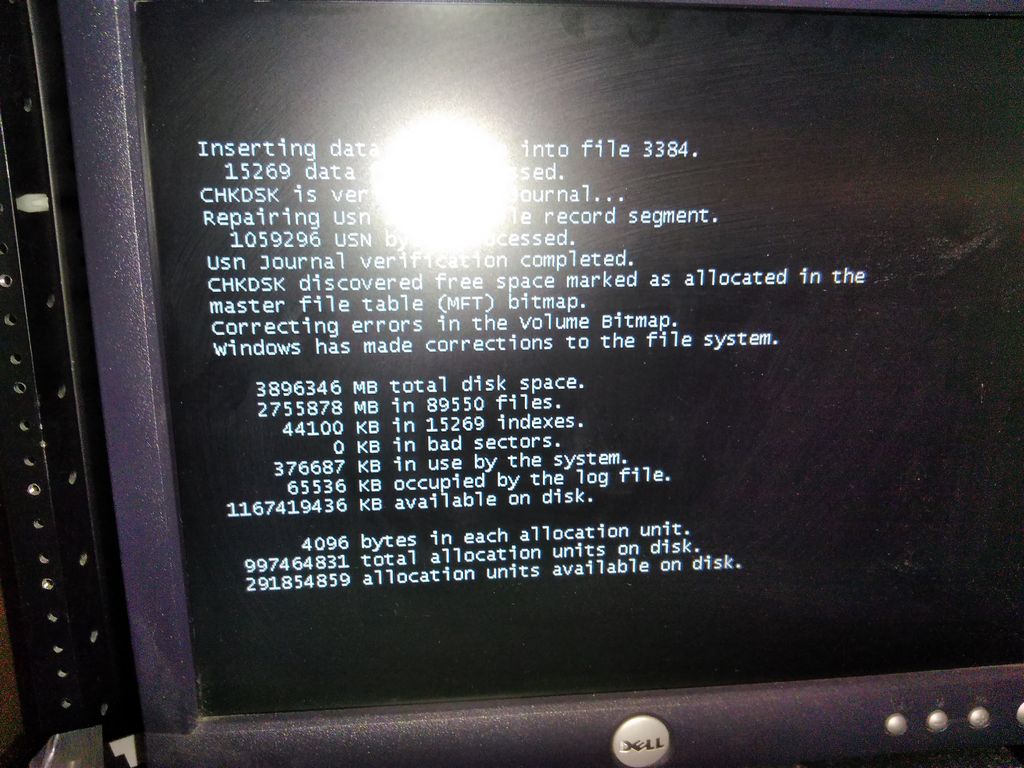 IMG_20161230_121034.jpg [ 138.74 KiB | Viewed 1778 times ]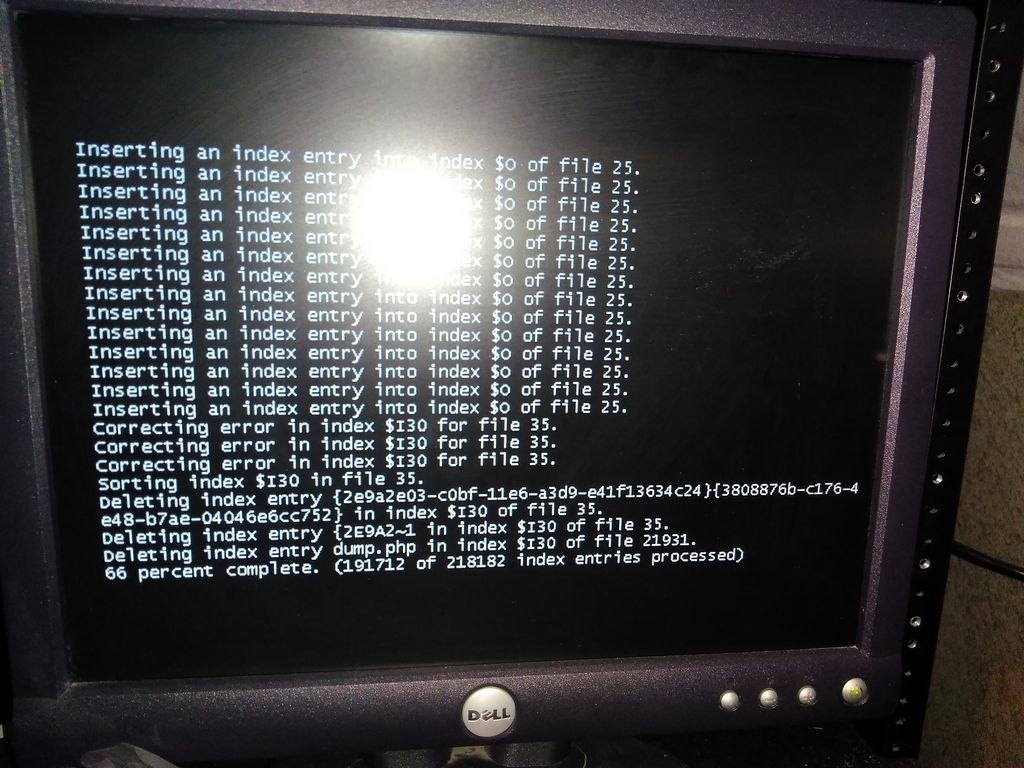 IMG_20161230_120740.jpg [ 143.88 KiB | Viewed 1778 times ]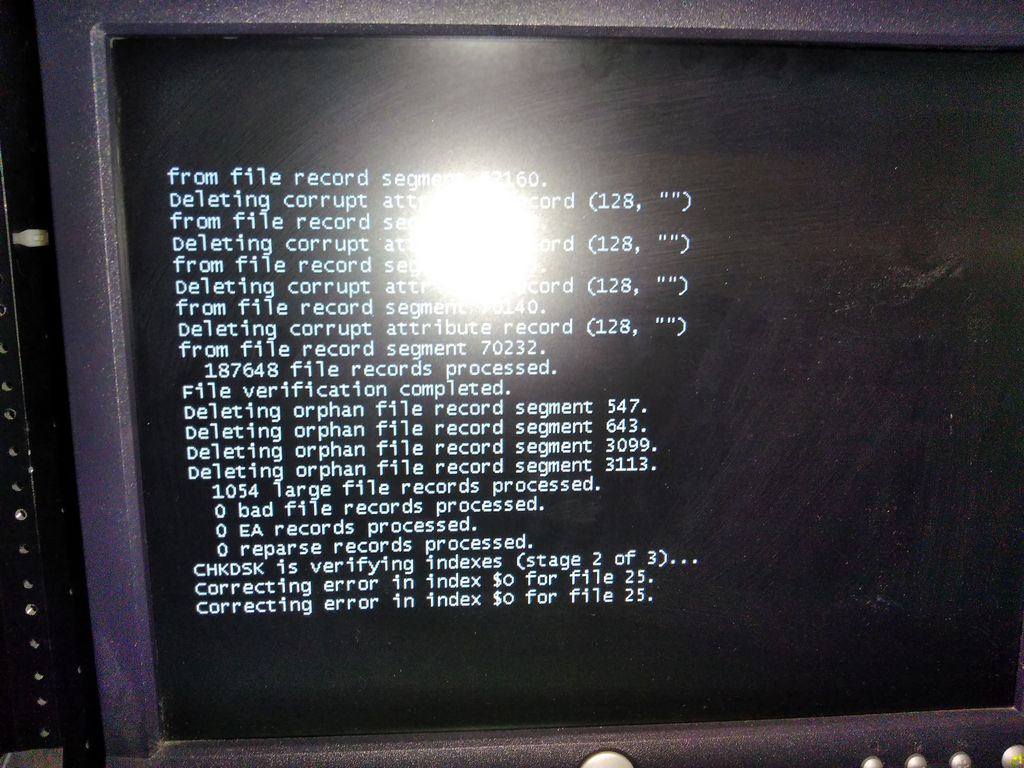 IMG_20161230_120709.jpg [ 142.39 KiB | Viewed 1778 times ]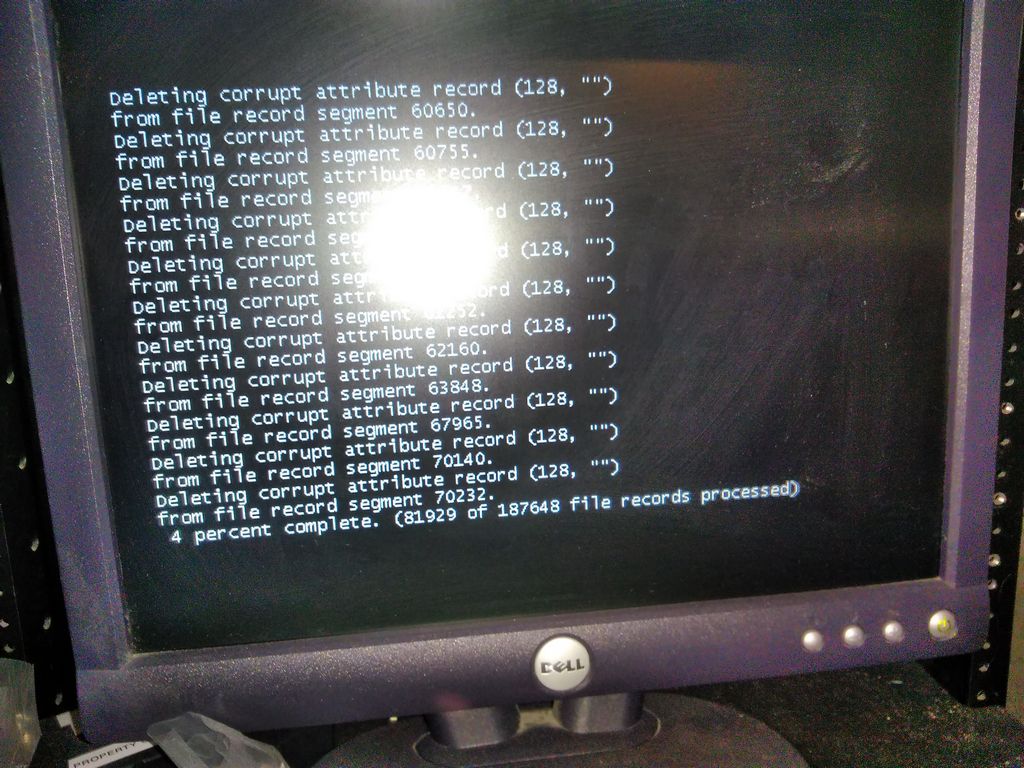 IMG_20161230_120637.jpg [ 156.37 KiB | Viewed 1778 times ]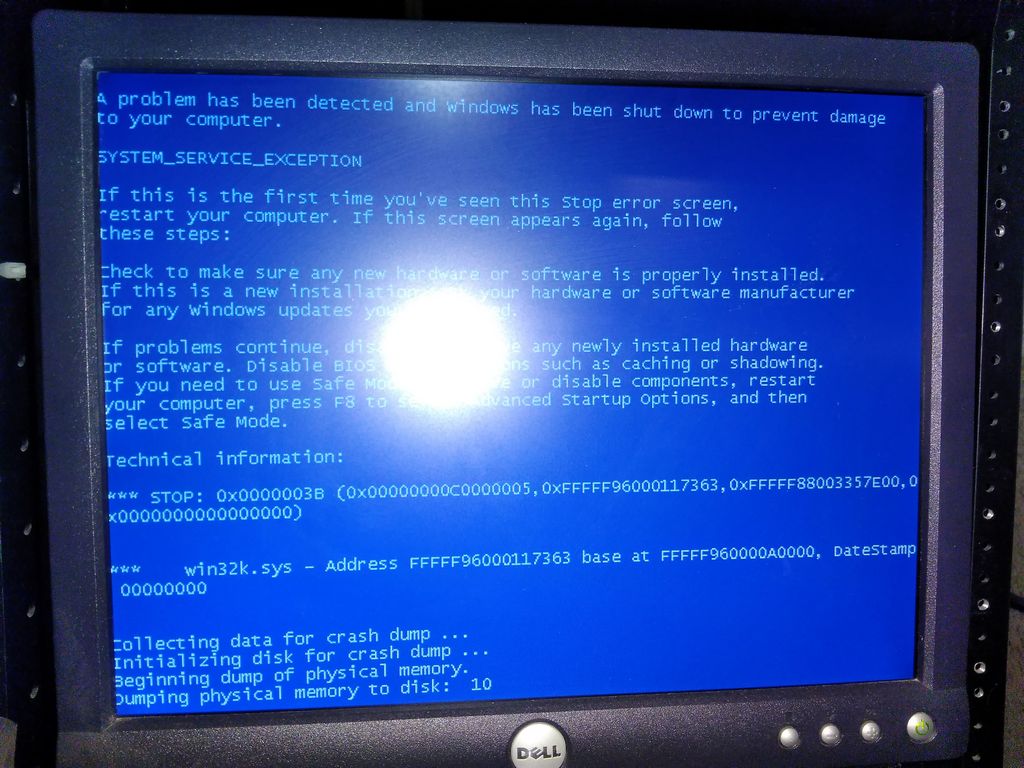 IMG_20161230_114927.jpg [ 133.01 KiB | Viewed 1778 times ]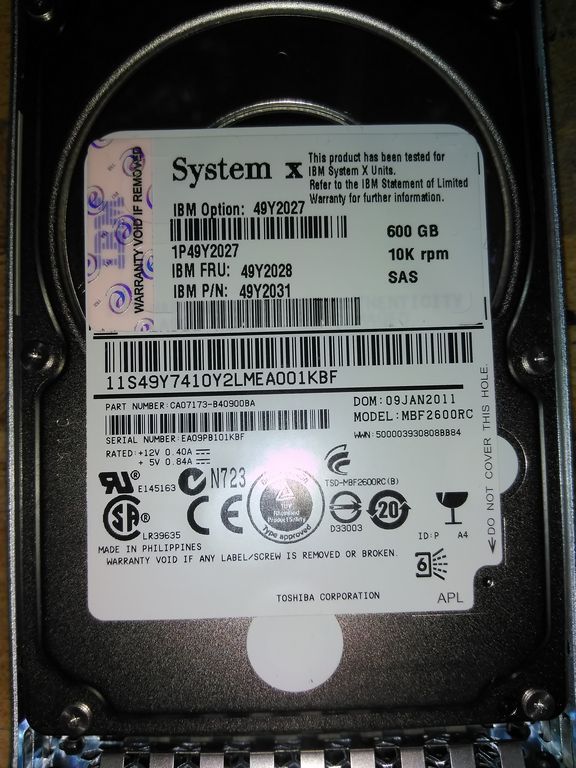 IMG_20161230_111204.jpg [ 93.17 KiB | Viewed 1778 times ]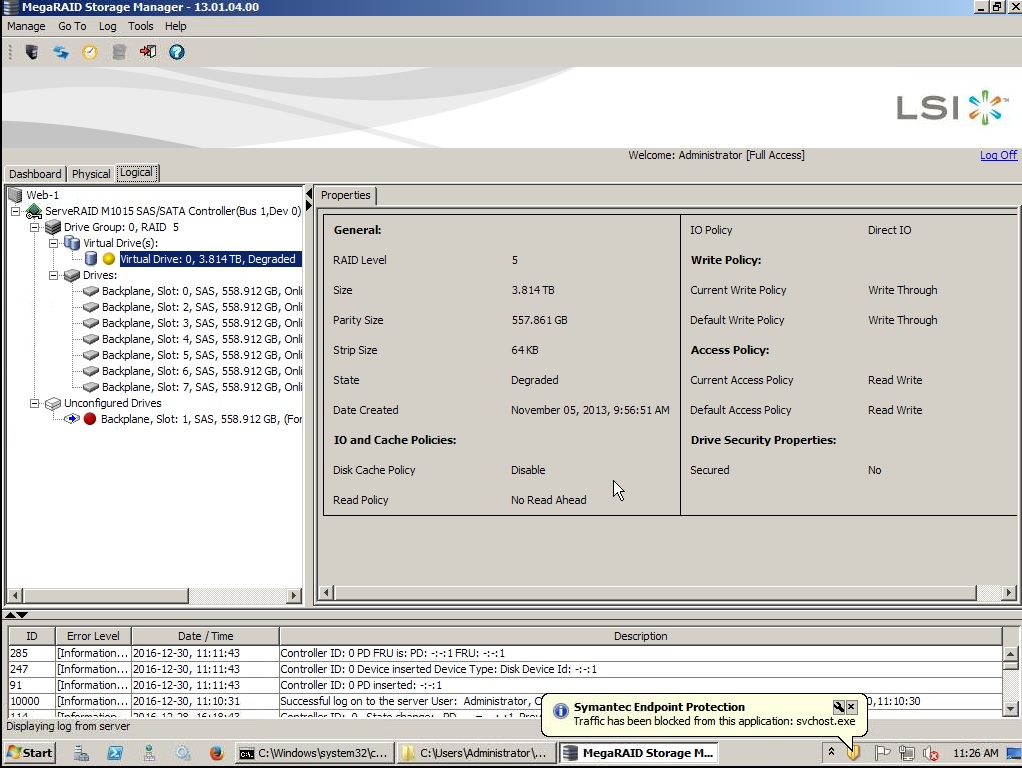 Failed.jpg [ 216.04 KiB | Viewed 1778 times ]