Toughbook wrote:
WittgensteinSergeant wrote:
Call me nuts or whatever, but I personally think those knobby protectors look pretty cool.

You are NUTS!
I'm sure that when WittgensteinSergeant says the knobbies look cool, that wasn't exactly what he had in mind.

That is absolutely hideous.
This CF-30, however, doesn't look that bad at all.
Attachment: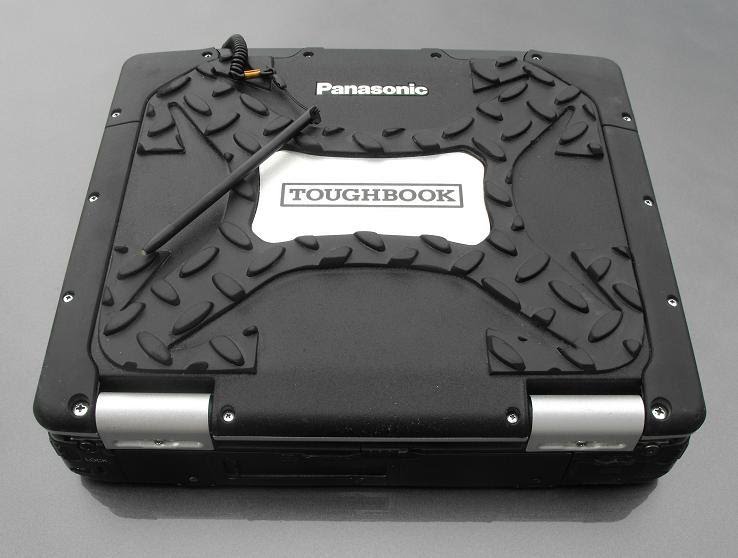 CF-30 toughbooks.JPG [ 45.5 KiB | Viewed 3403 times ]
Speaking of truckbed coating, I think I have less than half a can of Rust-oleum around here somewhere.
_________________
CF-19 MK2 TOUCHSCREEN || CF-19 MK2 DIGITIZER || CF-30 MK3 "Jeff Edition" || CF-19 MK4